Over 1,000 Happy Customers
Swap out your coffee for something better.
High-performance Natural Herbs

Electrolyte for Hydration

Where we've been talked about...👀
"The result of what this stuff can do to a hurting man"
Kalyn Ponga
"Wake up fresh this Sunday. Take it from me"
Bloody Brilliant Beers
"You'll be at the top of your game. You'll be ELITE"
Connor Watson

SUPERCHARGE YOUR MORNING
WITH THE WAKE-UP BLEND

ENHANCED ENERGY FOR THE DAY
Our blends provides sustained energy. This will ensure that you're performing at your peak from morning meetings to evening workouts.
FOCUS & MENTAL CLARITY
Experience unwavering focus and crystal-clear mental clarity, helping you tackle complex tasks with ease.

ELECTROLYTES & HYDRATION
Essential electrolytes to hydrate and maintain a balanced cellular environment to nourishe from the inside out.
AIDS MUSCLE RECOVERY
Packed with BCAAs that aid muscle recovery, Vibe Culture allows you to bounce back faster, reduce soreness, and be ready for the next challenge.

BEATS MID ARVO CRASH
With Vibe Culture, you'll experience a steady flow of energy, keeping that mid-day slump at bay and your productivity on point.
ENERGY, FOCUS & RECOVERY WITH EVERY SIP
Prickly Pear
provides recovery benefits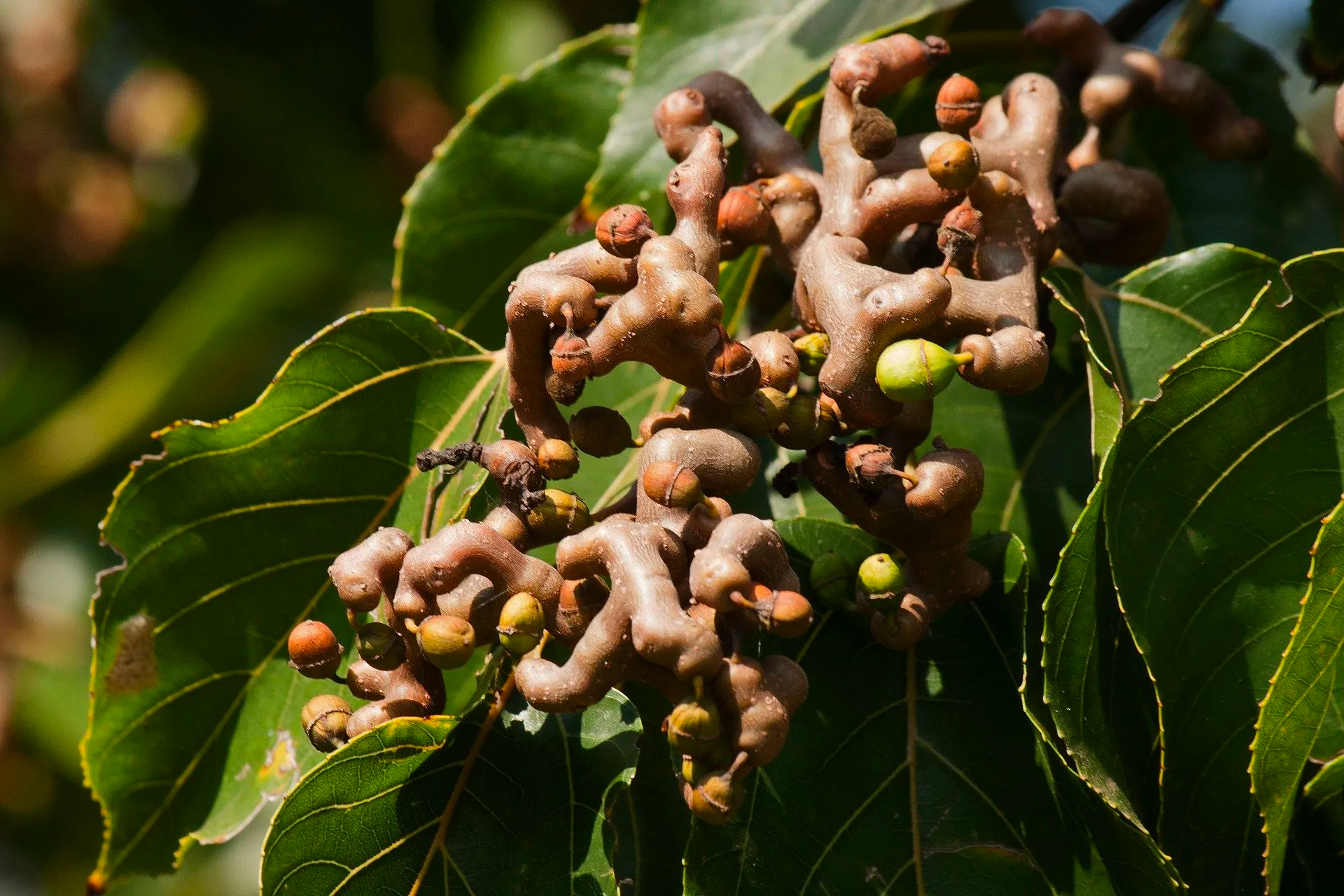 Hovenia Dulcis
helps reduce symptoms of occasional hangovers
Rhodiola Rosea
enhances energy and mental clarity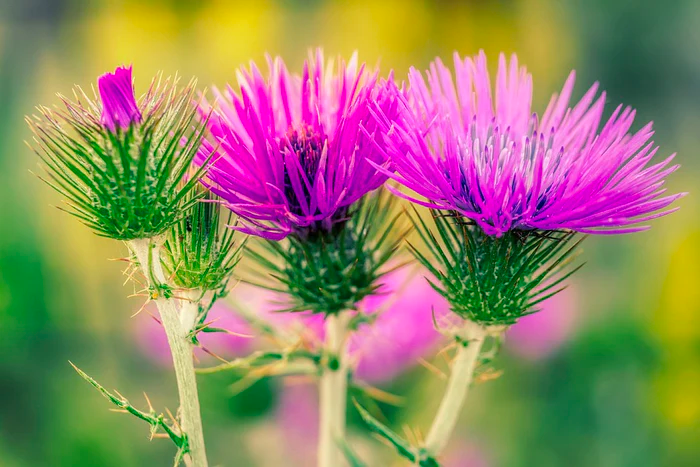 Milk Thistle
contains general wellness properties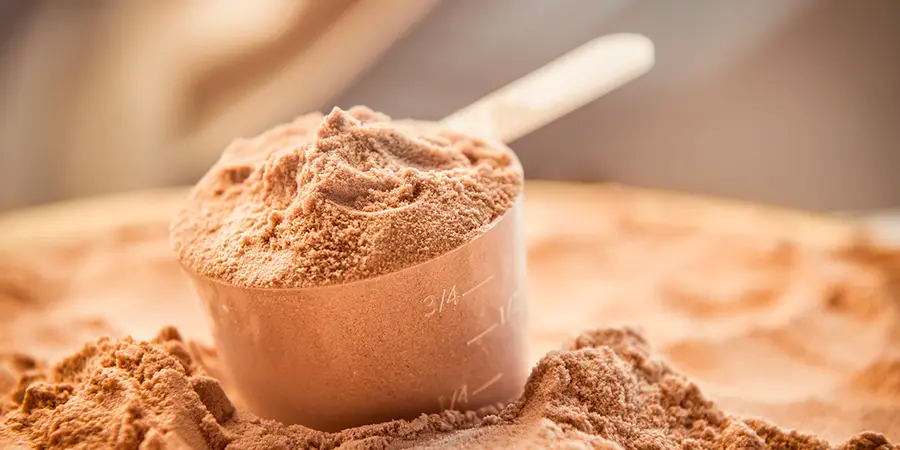 BCAAS
amino acids to fuel your performance
Vitamin C
supports vitality

30-DAY MONEY BACK GUARANTEE
30-DAY MONEY BACK GUARANTEE
30-DAY MONEY BACK GUARANTEE

TROPICAL PUNCH
Taste the essence of the tropics distilled into pure refreshment.
REFRESHING ALTERNATIVE
Wave goodbye to your usual brew; welcome a cooler, invigorating lift.
DELICIOUS AF
Bold, vibrant, and undeniably tasty — it's a flavor revelation.
FEEL 10X BETTER WITH NATURAL SCIENCE








A SUPERIOR ALTERNATIVE TO COFFEE & ENERGY DRINKS

Mental Focus & Productivity
Electrolytes for Hydration
BCAAs for Muscle Recovery
Reduce Symptom of Occasional Hangover
Real reviews, from real people
Join hundreds of happy customers as they regain their energy